Welcome to
MBT Dubai
Mohamed Bin Tamim General Trading LLC
Founded in 1994, Mohamed Bin Tamim General Trading LLC is one of the Fastest growing suppliers of stationery, Office Equipments, Computer Accessories and Technical Services etc, Delivering superior quality producrs to clients at competitive prices. We are devoted to serving our customers and deliver to them only the best in quality products. We have an impressive list of customer base of over 100 companies which includes such as Dubai Internet City Administration Office, Dubai Media City Administration Office, Knowledge village Administration office, Dubai Holdings, Better Homes, Empower, Lloyds Bank TSB, British American Tobacco, The Media House, Etisalat Offices, Dubai Minicipality (TPT) etc.
Mohamed Bin Tamim General Trading is dedicated to making your purchasing experience easy and convenient. Excellent customer service is the foundation of our success and therefore communications with our customers is very important and essential. We value and welcome all your feed back and if you have any query, comment or suggestion about our product range or services please email us tamimbin@emirates.net.ae, Visit us http://www.mbtdubai.com.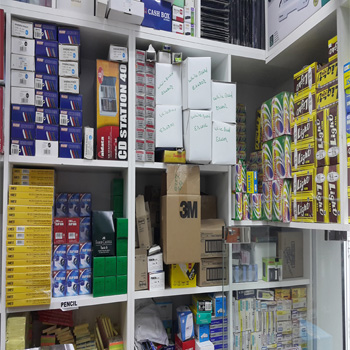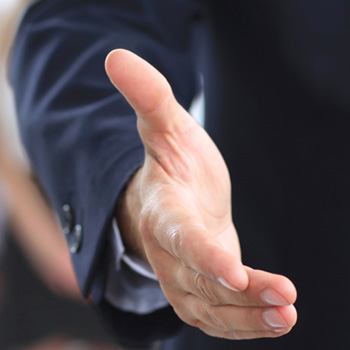 Mohamed Bin Tamim Technical Services LLC
We would take this opportunity to present Mohamed Bin Tamim Technical Services LLC, is a pioneer MEP Sub Contracting Company and following the procedure of modern management in executing the M.E.P. services and its associated co-ordination works and thus we are provided with a greater opportunity to undertake prestigious Electro mechanical sub contact works in many parts of United Arab Emirates.

We were founded in 2004, over theyears, we have executed Technical Services works for various prestigious and fast track projects such as Shopping malls, Five star hotels, Residential and commercial buildings, Luxurious villas, Municipality Engineering offices, Air port projects, Worker villages etc.

We Belive in being the best in quality and reliability which lead for long term business venture with our valued Customers / Clients.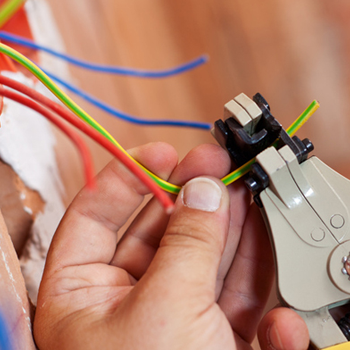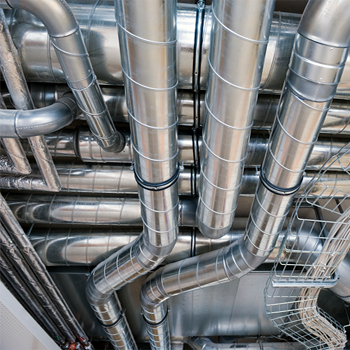 Our Mission
At Mohamed Bin Tamim we live to ensure the mission of "Walk in bearing trust and walk out wearing smile"
Our Vision
Mohamed Bin Tamim General Trading vision is to maintain its reputation as the leaders in the markets by supplying its customers with premium products.
Quality Policy
Mohamed Bin Tamim General Trading aims to provide its customers with high quality Stationery roducts and Technical services, at the right time, at the most competitive prices in order to satisfy its customers' needs in all areas.

Mohamed Bin Tamim General Trading is committed to continually improve its products, processes, and services.